Login
Log in if you have an account
Register
Having an account with us will allow you to check out faster in the future, store multiple addresses, view and track your orders in your account, and more.
Create an account
What We Aim to Do!
16 Feb 2018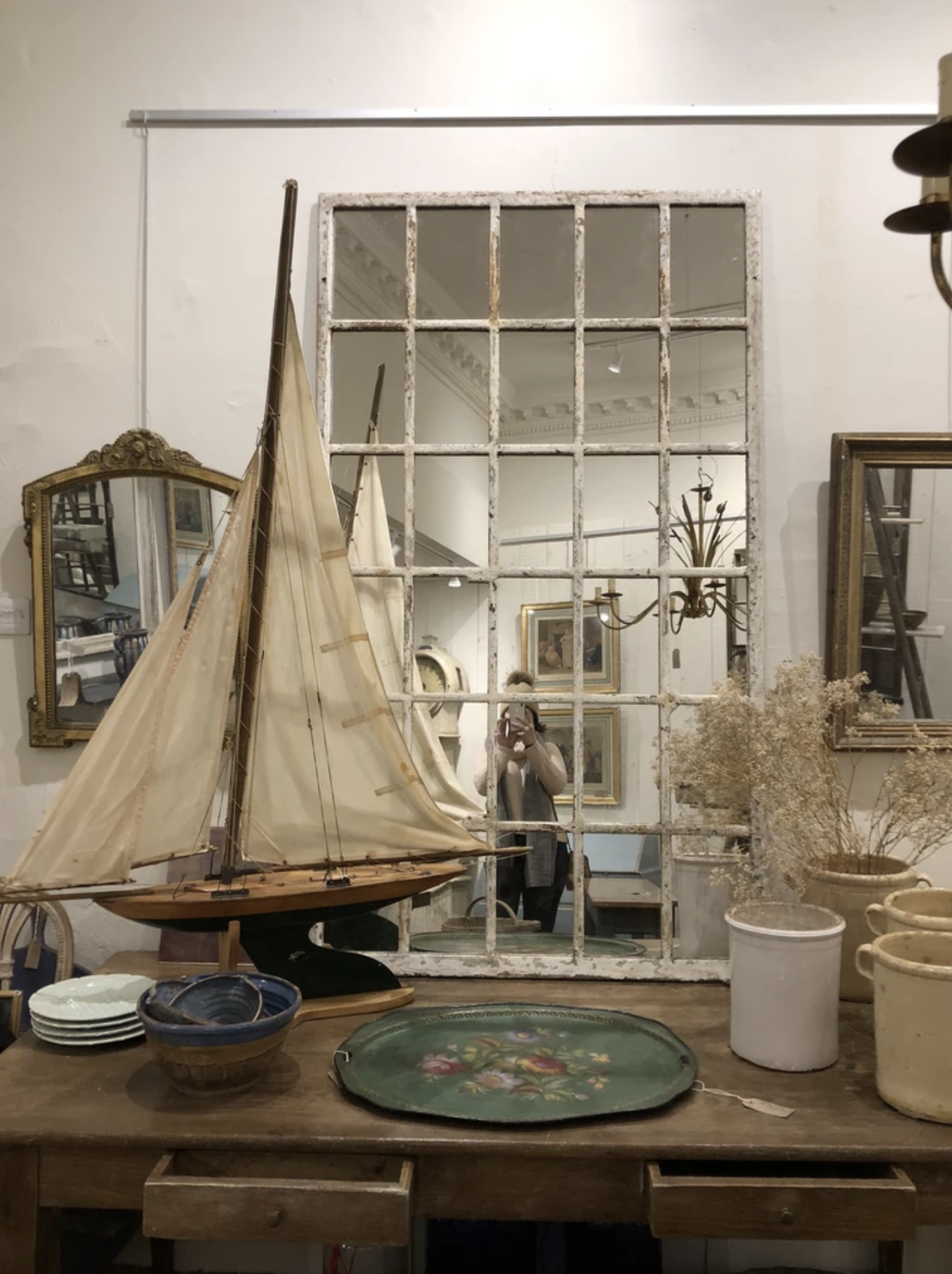 Hi guys!
Thanks for coming back to hear some more about Modern Antiquarian!
With this branding shift comes our reevaluated identity! So here's what we have to share about us at this point...Who is the Modern Antiquarian? Why are we doing what we're doing? Are we crazy to do this? We've been thinking and talking a lot about what interiors, antiques and designs mean to us as a company and personally. Most importantly we approach everything with a sense of humor. While our design philosophies might seem serious, we don't take ourselves too seriously. However…
We are not for the person who wants to live a life of disposal, one that often ebbs and flows with trends and immediate gratification rather than with personal preference. We are the thoughtful traveler. The curious mind. The artful collector. We appreciate the beauty of everyday life. We are someone who craves a life rich in experience and relishes in the delights and comfort of being home.
While The Summer House allowed for a lot of creativity, with its interiors, antiques and merchandising in a physical retail setting, we still found ourselves itching to spend our day to day out in the world. We wanted to explore, discover, and share this world of antiques, design and art we have become a part of.
Interiors and antiques are often seen as something that is not for everyone. While perhaps the homes of Architectural Digest may not be what everyone's homes can realistically look like, that doesn't mean you can't shape your space to fit your needs and interests. Your home is where you spend the majority of your time. Arguably your most important time is spent there, recharging and recuperating away from the world, so why not make it feel special and inviting to you specifically.
Our hope is to share how by mindfully curating the objects and spaces in your home around your daily needs, it can become your ultimate oasis. Your interiors are meant to be imperfect and behind every little bump, bruise and mess on an object or in a space has a story to share. Sometimes these pieces have been around for generations and will continue to be here for the next generation. Others are new investments to you specifically, but you are always bringing your story with it. Invest in yourself by investing in your home because your home helps to keep you fulfilled. Your home can be a collection of your travels, experiences, and a place to indulge your every mood and need. A place of comfort, awareness, and self-reflection. Of good memories. A celebration of life's finest moments.