Login
Log in if you have an account
Register
Having an account with us will allow you to check out faster in the future, store multiple addresses, view and track your orders in your account, and more.
Create an account
Margaret's Guide to Martha's Vineyard
26 Jul 2018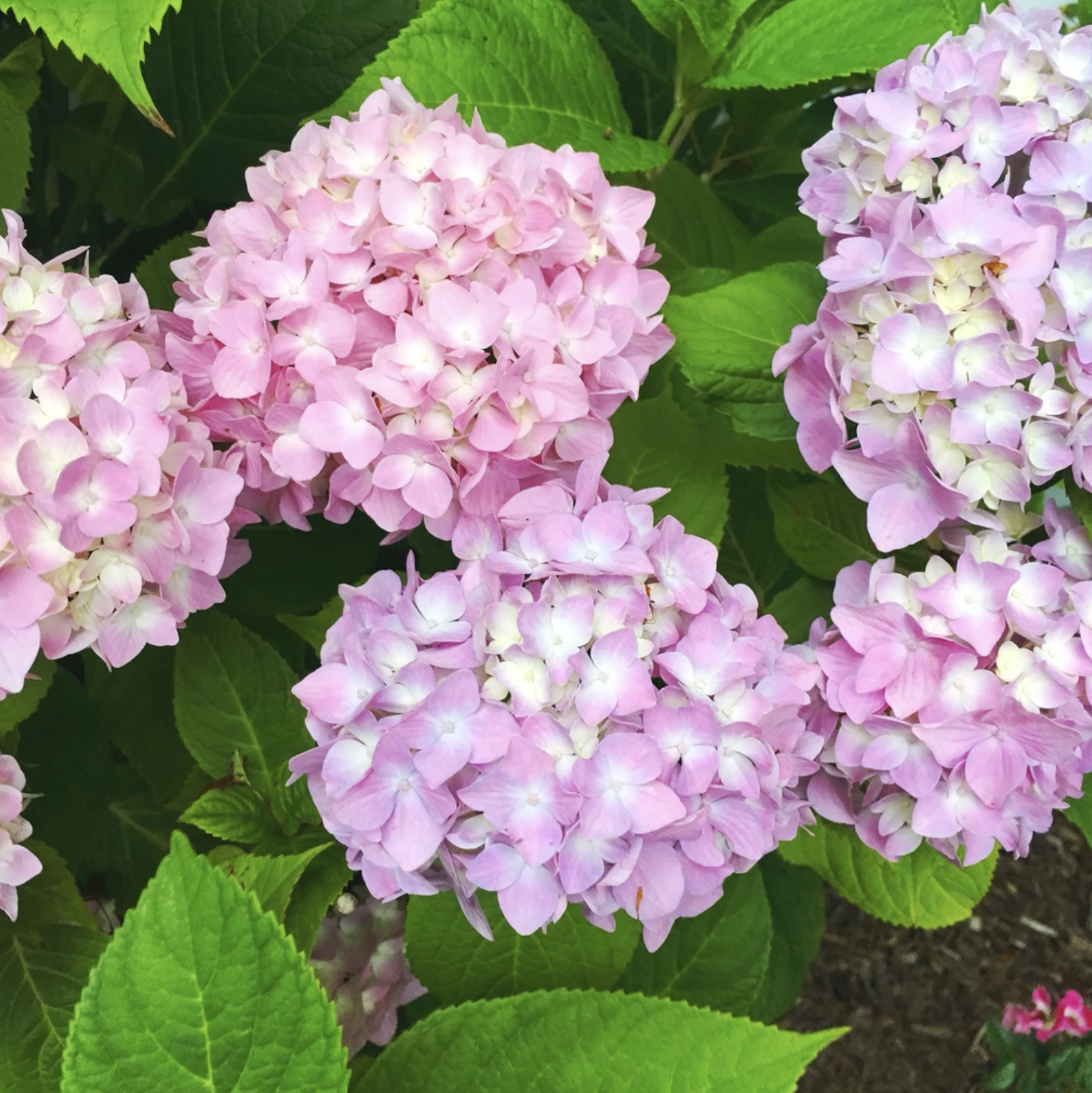 Hi all!
As you're probably well aware we finally received our 40' container chockfull of amazing finds from the UK, Sweden, and Italy. This is easily our best container yet and we hope you're enjoying the goodies that have arrived.
What you may not know is that the container was delayed and therefore my vacation was put off!
I had planned a lovely two weeks with family in Edgartown on Martha's Vineyard. Alas, the life an antiques dealer is surprisingly unpredictable and my two week trip became a one week trip. Finally, we unloaded the 40' monster and I was able to leave the following day at 
8am
 sharp! 
I've taken the time to put together a list of my must-see spots every summer. Here is what I love doing when I am in Edgartown.
Dine
The Port Hunter is on Main Street and is great for seafood fare. I'm a fish frowner so I prefer The Covington which is the sister restaurant to the Port Hunter.
You can grab a quick sandwich and some yummy bites at Rosewater on South Water Street. It's just down the road from our house so my family is there often.
Ice cream! The debate rages on but our family is pretty firm in their loyalty to Ice Cream and Candy Bazaar, peppermint being my favorite. 
Shopping
Vineyard Decorators is located next to the airport and has a large selection of upholstery, furniture, outdoor sets, and accessories. We just ordered one of their lovely settees for my bedroom. Ask for Nina!
For fashion , 20 Main & Nell is in the heart of the shopping district. They have some great jewelry and really wonderful summer dresses. It's a must when I visit. There is also a large Vineyard Vines in Edgartown. How can you resist popping into the namesake store?
For shoes the best spot is Sole located on Main Street. Ronni is the owner and a friend of mine so let her know I sent you. There is a lot packed in so be sure to look high and low when you go in.
Right across from Sole is Past and Presents, the best antique store on the island! I have loved this store long before I got into selling antiques and it remains a favorite. The antiques world is small and it just so happens that the owner is related to our dear friends Randy and Bernie who own Antiques of Dallas. Just goes to show you should always be on your best behavior... although we rarely are with Randy and Bernie haha!
Beaches and Views
State Beach in Edgartown is a great beach and you can usually find a nice spot. We also love Fuller beach when we have smaller kids with us. It's more rocky but the waves are very gentle there so it's more manageable for the littles.
Captain's houses
The walk along North & South Water street is filled with gorgeous historical homes. Many of them are named after Whaling Captains from the 19th century and they often have a "widow's walk" which is a typical architectural element of those houses.
Hydrangeas
Martha's Vineyard, Nantucket, and Cape Cod are all known for their gorgeous hydrangeas. On any walk you'll see many varieties and lots of colors. Keep your eyes open for all those lush plantings and if you want to take some home with you can pick up a copy of Nantucket Hydrangeas by our friend Renee Pembroke.
Instagram's to Follow
@marthasvineyard
@mvhouses is a realtor feed for a sneak peak at some fab properties
@vineyardphotography
I hope this helped if you're looking for some fun to have on Martha's Vineyard!
xoxo
Margaret