Login
Log in if you have an account
Register
Having an account with us will allow you to check out faster in the future, store multiple addresses, view and track your orders in your account, and more.
Create an account
Hudson & Saugerties New York
27 Jun 2018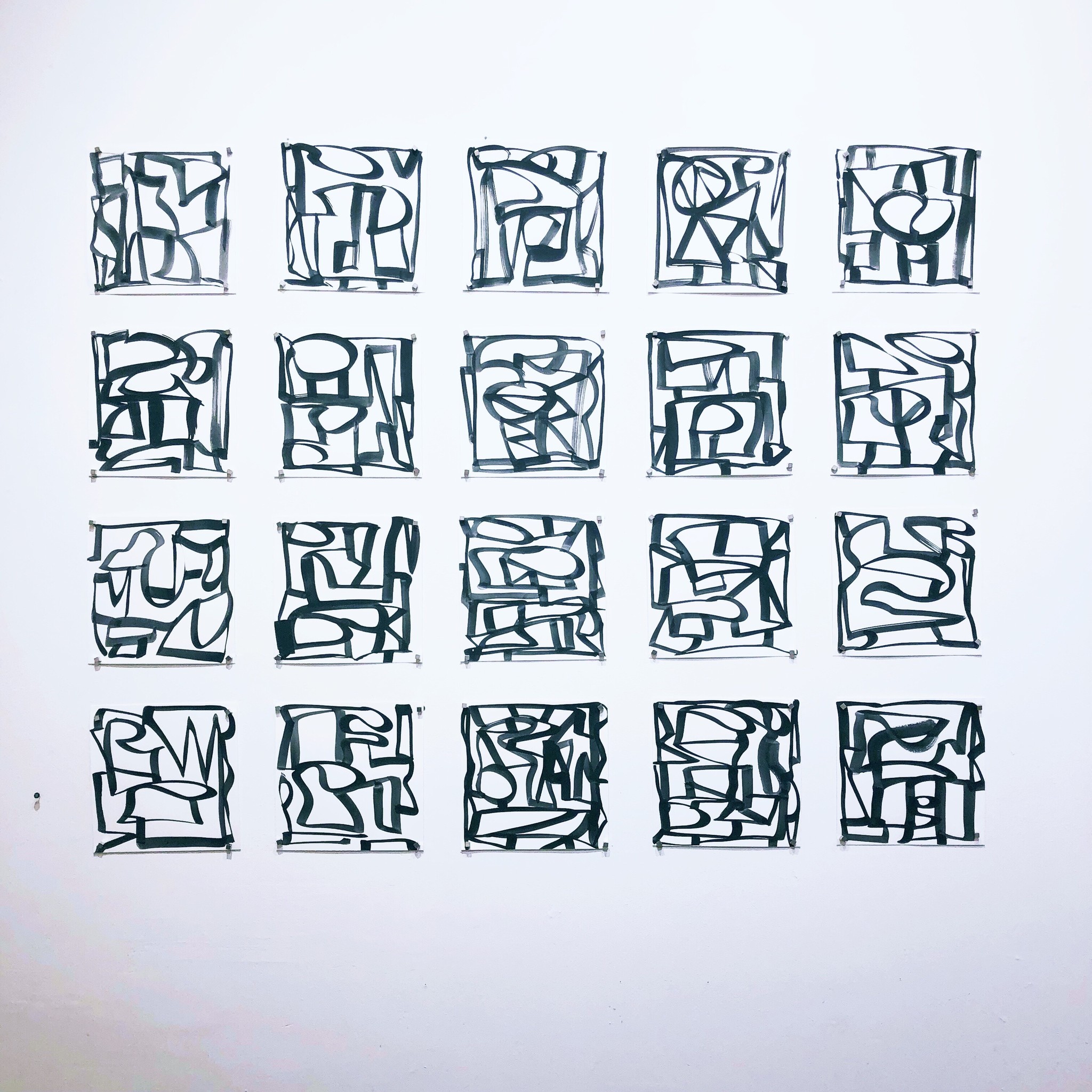 Hey guys!
Exciting news to share with you all today!! We were lucky enough to be invited up to Hudson NY by Toma Clarke Haines to accompany her on her press tour with Architectural Digest!
From left, Mikel Welch, Bachman Brown, Michael Tavano, Kelly Maguire, Toma Clarke Haines, Margaret Schwartz and Hadley Keller
The day was arranged to help highlight all that Hudson and Saugerties NY have to offer just a few hours away from New York City. We are so excited to share our day with you now! We have highlighted our stories from the shopping trip that day but we are so excited to share a piece by piece look at our shopping trip with The Antiques Diva, Michael Tavano, Mikel Welch and Bachman Brown.
Antiques Warehouse
These designers all have incredibly unique styles and we were so happy to spend the day shopping with them to see what they are finding to be most popular with their clients at the moment!
Tongue in Chique at the Antiques Warehouse
Hadley Keller from Architectural Digest Pro joined us and the group instantly bonded over our common love for antiques! Keller shared with us that she had grown up living amongst and learning about antiques from her mother, which is very similar to how Kelly found her way into the business, so that was fun to chat about! We dove in first thing in the morning at the Hudson Antique Warehouse which is one of our favorite spots to shop for smalls when we're stateside between trips! They have incredibly chic and well curated booths along with traditional booths that are meant for digging and filled with memorabilia and in the states that means American Flags galore!
Antiques Warehouse
We have found some of our favorite smalls here and it can be a lot to take in at times but it is one of the best ways to start training your eyes! There are lots of found objects, architectural salvage, and hidden treasures in all of the various booths here. As a collective there is a wide variety of styles, quality in merchandise and price points so it is really a great place to start your decorative search.
Our next stop was The Gilded Owl, always one of our favorite stops in Hudson, but this time we went to their private, appointment only, showroom first. 
The store, founded by designer Andy Goldsborough and art adviser Elizabeth Moore has recently expanded their showroom onto the first floor of Moore's home on Warren Street in Hudson. As soon as they opened the door for us we were in awe! The space is painted white with hardwood floors, from the front door you can see straight through the kitchen into the overflowing green garden.
The space is simply decorated but each piece featured is striking aesthetically yet functional from a decorative aspect. They have sculptures throughout the home and in the garden.
We strolled down the street after this special appointment to their retail space just a bit further down Warren. The space is simple as well, letting the art and furniture speak for themselves.
Goldsborough has a massive collection of Chiavari chairs some upholstered with the embroidered toile from local artist Richard Saja, some of these embroidered pieces can be found hung from the wall among the stunning artwork curated by Moore in the space.
Chiavari Chair with Richard Saja Embroidered Toile at The Gilded Owl
There is a Bali bed in the backroom, where a striking orange lacquered mirror with doors sits adjacent to a simple yet perfectly styled vignette. The bedroom scene they present here is eclectic, welcoming and modern without straying too far into any one particular style or era.
Keller dives into the details behind each and every shop and gallery we stopped into along the way, so make sure you check out the article for locations and a snapshot of what the Arch Digest Editor herself thought of our Upstate tours! 
While you can absolutely make the trip upstate on your own, The Antiques Diva does offer Stateside tours of Hudson, Saugerties and the New Milford Region of New York. If you are interested in a guided tour with Margaret and Kelly you can arrange tours here and here.
We really love shopping in Upstate New York because there is such an artistic, vibrant and adventurous community that is not only welcoming but on the leading edge of the United States Antiques world.
xx Kelly