Login
Log in if you have an account
Register
Having an account with us will allow you to check out faster in the future, store multiple addresses, view and track your orders in your account, and more.
Create an account
Antiques Mentoring Program Recap
25 Apr 2019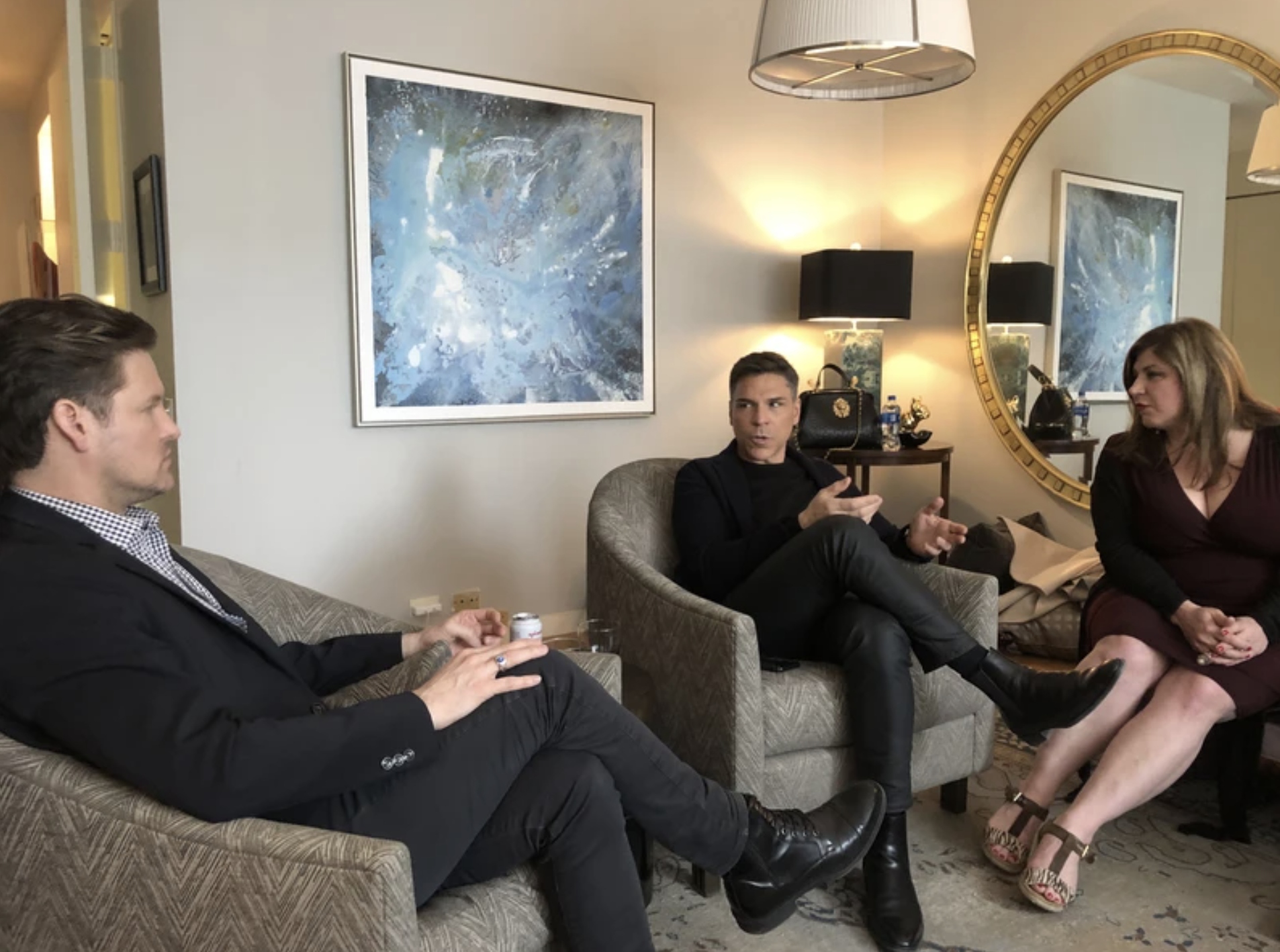 Hey Guys!
As promised, here is our recap of the Antiques Mentoring Program that The Antiques Diva hosted on April 10th & 11th. We were there to help facilitate the discussions surrounding building an antiques business from the ground up in the age of technology, social media and online markets. We had quite a few speakers come to add to the conversation, really adding dimension to the conversation. 
The first day was spent discussing goals and ambitions for each individual, we had a really great time talking about the many levels of building a business. The strength it takes to invest in yourself day by day, over and over again. This is a business of passion and you rarely find an individual who didn't start their journey from a spark of joy, or the excitement of the find. Toma invited the incredible Heather Karlie Vieira to share her story of her entrance into the antiques world. You can spot Heather in the image below, next to Kelly.
She shared so many intimate details with us about the hustle it required for her to really make her mark in the world of antique picture frames but she knew what she wanted and she did it. She worked 3 jobs, one as a waitress at a nightclub and truly would leave her shift at 5 AM and immediately head to the flea markets in Downtown Manhattan. I will also share that if you saw a bossa** brunette woman with picture frames on the 6 train at any point in the early 2000's you might have spotted Heather in action, on her way uptown to Madison avenue galleries to sell her frames and begin developing the connections that have made her the powerhouse she is today!
We spent the rest of that first day exploring the Gallery at 200 Lex, powered by Incollect. We had a great time touring the floor with Nicole Kapit and Emily B. Collins. They showed us the power of their QR coded system that allows you to shop instantly on their website from the showroom. This technology is great and allows shoppers to really enjoy the experience on their own! We wrapped the day up with a yummy dinner with all of the ladies, Margaret captured this shot of the group!
Day Two was spent at the fabulous pied-à-terre of Michael Mitchell and Tyler Hill. Catherine Russell, the marketing consultant with the Antiques Diva joined us this day and we dove directly into Content Marketing. She had so much intel to offer and really gave a great rundown of the importance of layering your website with strong branded words. 
We took a bit of a break and welcomed both Justin Shaulis and Robert Passal into the space for an really honest hour of conversation about how these powerful designers incorporate antiques into their space as well as their preference when working with antique dealers on a closer level.
This conversation was incredible and truly taught everyone in the room something about how they look at and approach the decorative antiques world. The second day ended with conversations covering Social Media, led by Kelly and Catherine. Ultimately wrapping it up with a deep discussion on sourcing led by Margaret and Toma. We really finished off the night with a fabulous dinner at Capital Grille, and were joined by Tamara Stephenson as well as Justin Shaulis. It was a star studded, informative and exciting event that we all were overjoyed with. Check out the fab Buratta both Margaret and I ordered- it came with crispy prosciutto!!! 
Toma will be hosting other 2 day seminars in the future, if you are interested in getting more information you can reach out to The Antiques Diva Team, 
[email protected]
.
xoxo
Kelly and Margaret